INVISIBLE BUCKLELESS BELT
No bulge, no hassle anymore. The stretchy elastic no-show belt lay flat under your shirt or jacket without any buckles digging into your stomach. Keeping far away from bulky buckle. No need to buckle and unbuckle a belt when you go to the bathroom.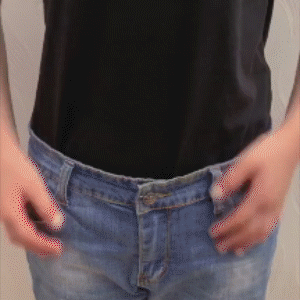 MINIMAL SLIM LOOK
Eliminates the bulky buckle bulge and awkward flap on the side. Very low-profile. Beautifully simple.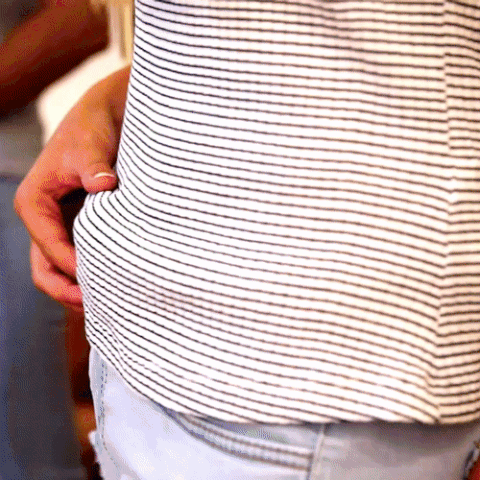 INCREDIBLY COMFORTABLE
The elastic strap lets you breathe easily! No buckle pressing into your stomach. No need to adjust when you sit down, even after a big meal. Always keeps your pants and jeans in place.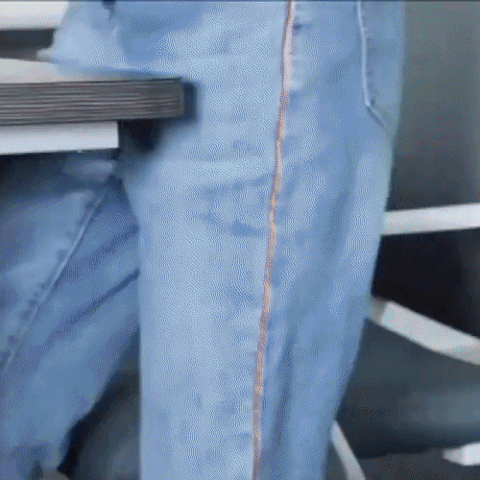 EXCELLENT QUALITY
Made of the intensive elastic strap with great persistent and durable genuine leather. Soft & comfortable. Really relax your waist.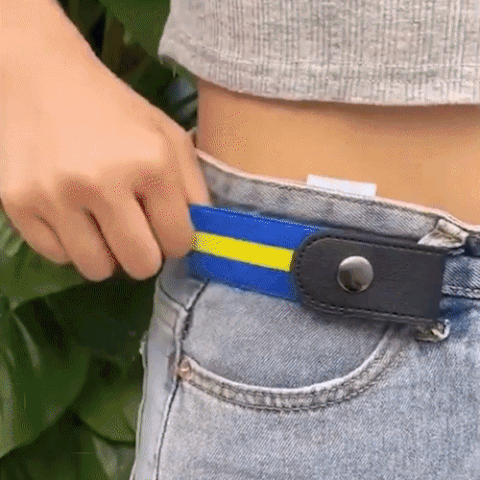 GREAT FOR EVERYONE
With a flexible size belt of up to 48" with an adjustable buckle, you can adjust a suitable size as your needs. The simple design with an elastic band is perfect for maternity, men, children, or people with special needs.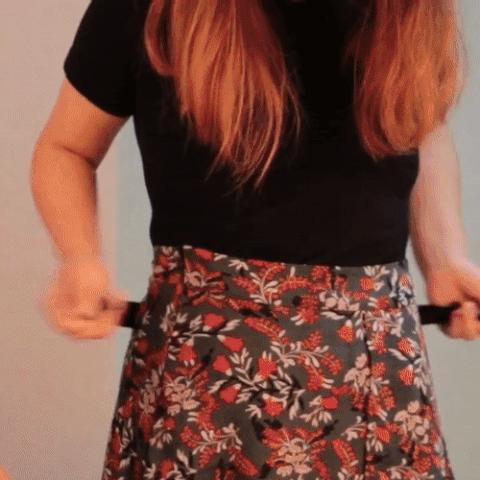 EASY USE BELT
Just snap the button one time, extremely easy to use. A bonus circular buckle gives you one more way to match your jeans or dress.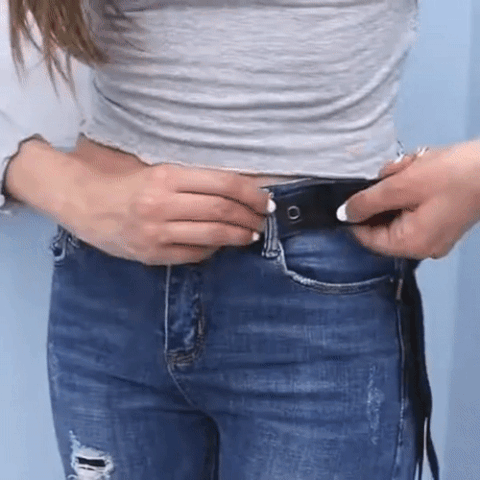 SPECIFICATIONS
Material: Elastic Strap & 

PU Leather.

Adjustable
Length: from 25.5" to 48"
Weight: 60g